B-Return LTD Software Services is a best-in-class software development firm and cloud systems provider, which services medium to large sized companies worldwide. We supply enterprise level solutions that are specially tailored to support varying business needs, processes, technology stacks and regional concerns. Our talented team of solutions architects, software developers, quality assurance technicians and IT managers is fully equipped to handle the requirements of even the most demanding projects. We provide hands-on strategic consulting, custom integration support, technical oversight as well as offshore coding solutions.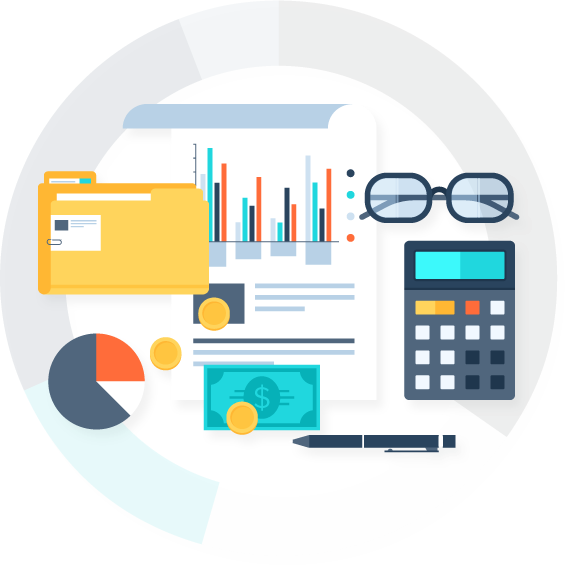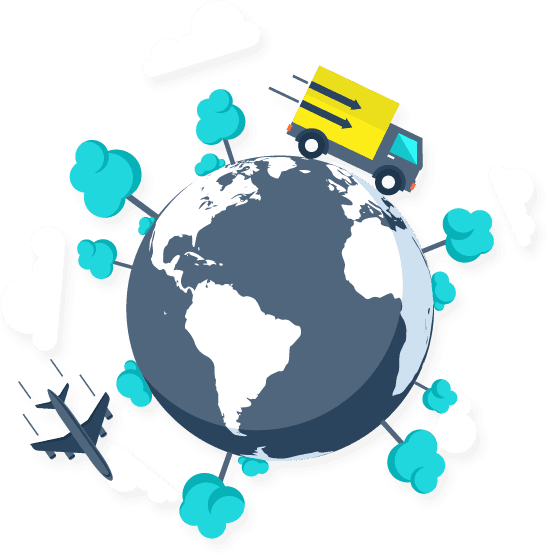 When faced with the challenges associated with competing in today's global marketplace, successful firms must be properly equipped to keep up with the rapid pace at which technology is evolving. B-Return LTD provides you with instant access to cloud based solutions experts who possess the know-how necessary to effectively leverage existing platforms in order to create products that are built suit the specific needs of your business. By combining custom development and third party platform integration, using today's most powerful distributed infrastructure solutions, we help give companies the boost they need to outsoar their competitors.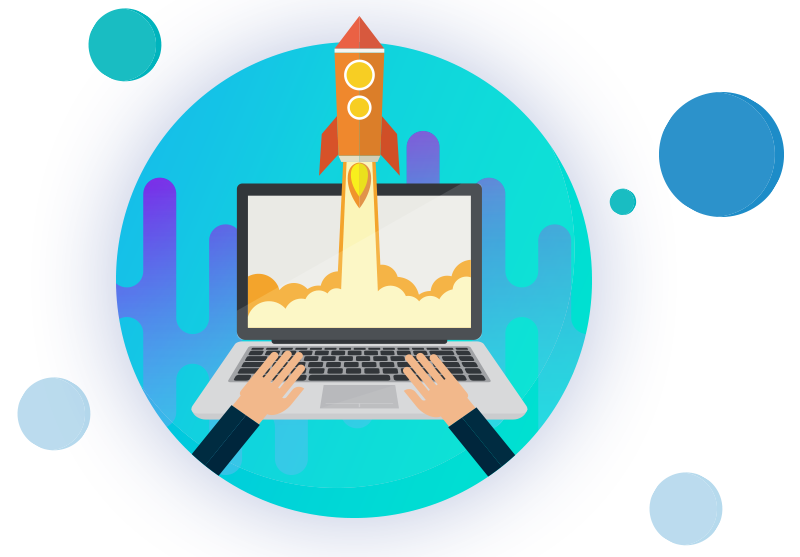 B-Return LTD services clients across numerous industries, based on their individual needs and infrastructure. Our experienced software and data architects use a wide variety of cutting edge technologies to integrate with tried and true business intelligence, CRM, ERP and supply chain management solutions.